ABOUT LIEN TRANSPORTATION COMPANY
in Aberdeen, SD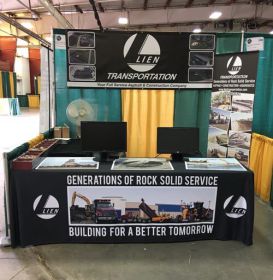 Lien Transportation Company in Aberdeen, SD, has grown to become a multi-million dollar corporation with a reputation of superior workmanship and service, an excellent safety record, and use of top grade materials in all our projects. We are bonded and licensed with the SDDOT and NDDOT. We take pride in being a Drug-Free and Alcohol-Free Workplace.
In 1916, M.E. Lien Construction was started by Martin Lien, his wife Julia and their six sons: Raymond, Melvin, Harold, Emil, John, and Paul. They began in South Dakota, North Dakota and Minnesota grading and graveling roads with horse power and massive scrapers.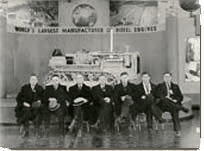 From 1949 to 1977, Emil, his wife Josephine and their three sons: Robert, Joe and Tom, operated E.L. Lien and Sons, Inc. The company worked in all phases of construction including grading, gravel, asphalt and concrete paving. Their projects covered a five-state area and included everything from highways to power plants to airports. The family business moved to Aberdeen, SD, in 1968 and continued their coverage area while establishing their business locally.
NEW LEVELS OF SERVICE
In 1977, Joe and his wife Edith, formed Lien Transportation Company. The Lien Transportation Company is still family-owned and operated as the fourth generation has stepped in. Today, Joe's sons, Jason and Trevor, are operating the business and taking it forward to new levels of service.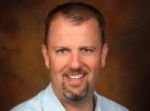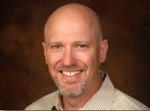 Based in Aberdeen, SD, we specialize in full-service site work ranging from construction of major highways, airport runways and new building sites. We are experts in our field which eliminates the need for subcontractors and price markup.
SOME OF OUR CUSTOMERS INCLUDE:
3M
TIC
ORMAT
GE
Walmart
Menards
Federal Airport Projects
Aberdeen Development Corporation
Avera St. Luke's
Twin City Fan
SD DOT
ND DOT
Molded Fiber Glass Company
City and State Municipalities
Local Businesses, Developers and Home Owners
To request an estimate or find out if we have the product you need, please give us a call at 605-225-3814 ext. 1021.